Everything You Need to Know about the Cash Feature is Right Here
The option of cashing out your bet is something that a lot of bettors now look for before they sign up with an online sportsbook. If you are relatively new to betting on sports because you have been enjoying your free online slots, then you might be wondering what a cash out is and how it can be calculated. If you are, then you would be wise to keep on reading as this guide will tell you all you need to know about the cash out service.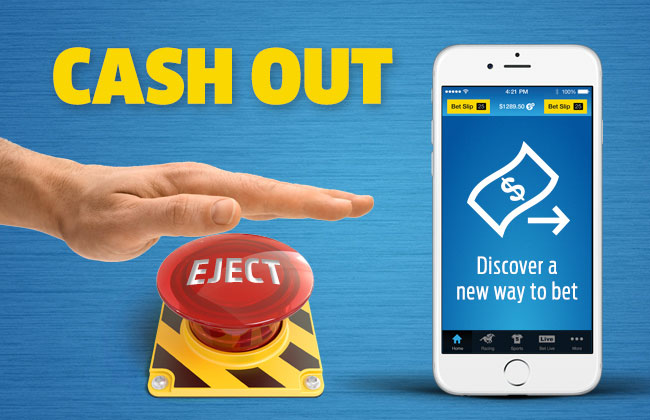 What is a Cash Out Exactly?
The cash out option gives you the chance to accept a certain value of money to close the bet that you have placed before it comes to its natural conclusion. There is one thing that you need to remember about the cash out feature and that is that bookmakers will not offer it for all the stakes that you put down - this will depend on the event and the sport that you are betting on. Therefore, never place a wager with the assumption that you will be able to cash it out. However, if you are a big fan of football, you will be glad to find out that most of the time there will be a cash out option given to you.
Why Make Use of the Cash Out Feature
The cash out option should be taken if you feel that your bet is going to end up as a loser if you let it run until the end. For example, if you have placed a 6-fold accumulator and you have gotten five out of six right, and the last team you want to win are winning but only by the skin of their teeth, then you should think about taking the cash out before they concede and you walk away with empty pockets.
Two Different Types of Cash Out
There are two different cash out types and these are known as a full and partial cash out. The full cash out is the type that we just explained - the sportsbook will offer what they deem to be a fair cash out and if you decide to accept it as fair, then the bet will be considered over. However, with the latter, there is the option of accepting some of the winnings and leaving a bit behind so that the bet can remain active. When a partial cash out is available, there will be a slide bar that can be moved forwards or backwards. By toggling it you can change the cash out value as well as what the new payout will be if your bet goes on to win.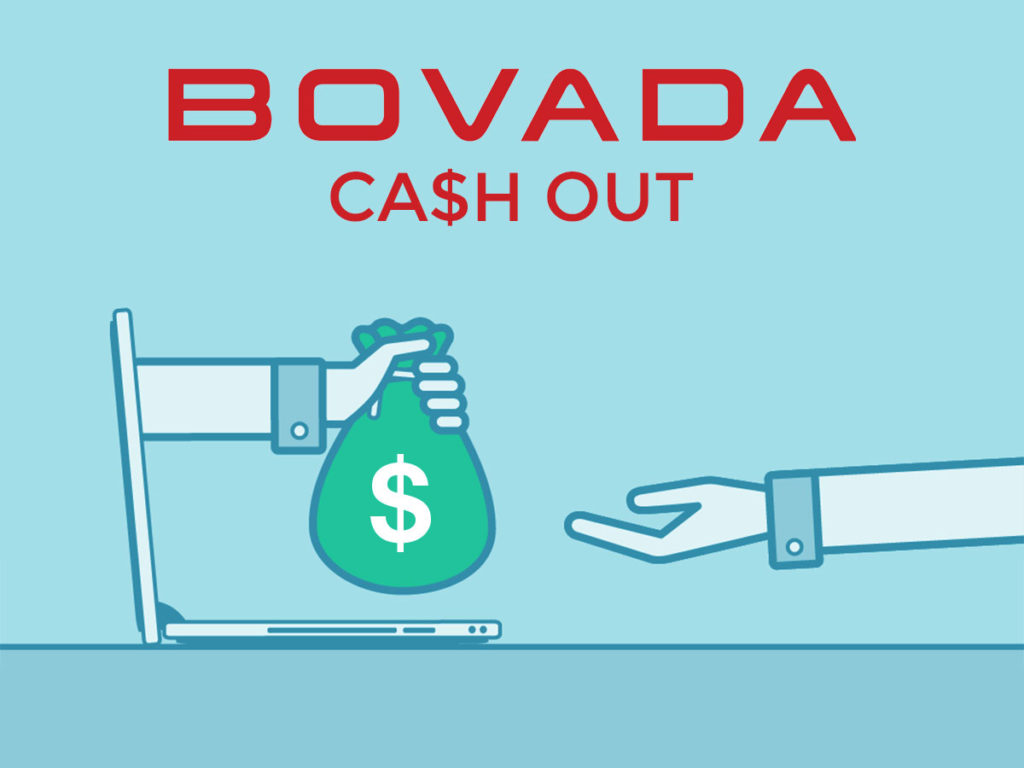 How Do Sportsbooks Calculate Cash Outs?
Bookmakers calculate the cash value that they offer by taking the amount that you can win and the odds at that current moment in time. For example, if you bet $30 for a particular team to win at odds of 5.00, and they have a lead at half-time, the available odds for anyone wanting to bet on that team to win at half-time would be around 3.00.
A fair value is calculated by dividing the potential winnings by the new odds, so in this cash a reasonable cash out would be:
$100/3.00 = $33.33
However, most bookies will not offer this exactly as they always want to earn more money. Therefore, from the example above, the cash out value that you would probably receive would be $30.
Some Concluding Words
We feel that you should now know all you need to know about the cash out option and that you can begin to use it wisely. If you take on board the valuable information that we have provided you with in this cash out guide, then we are sure that you can start walking away with more money than you would if you decided to let your bets end naturally. Good luck!
Source: https://www.mybettingsite.uk/cash-out-betting/
If you want to find out more interesting information, then we highly recommend that you take a look at the following pages: